My parents just celebrated their 40th wedding anniversary in January.
Being a creative type I thought it would be fitting to make them something in celebration. I looked up a lot of ideas but this particular item kept popping up and catching my eye.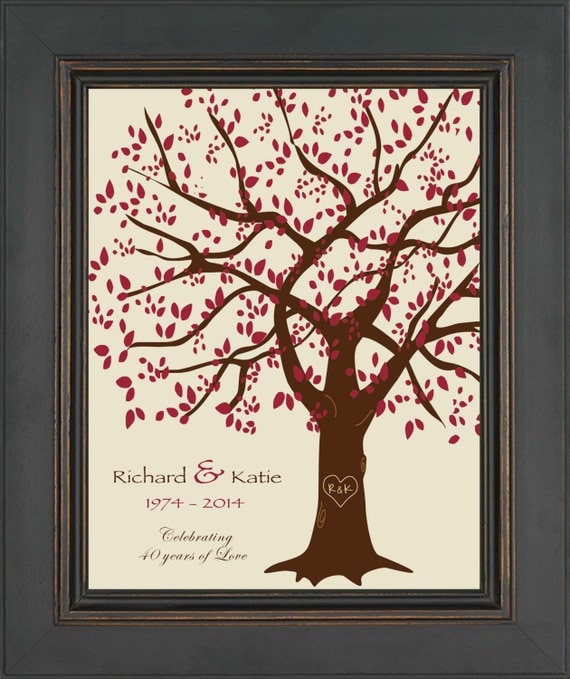 I used this as my inspiration and came up with this…
It feels so good to give from the hand and heart.
Happy anniversary Mom and Dad!